Our leadership team consists of experienced and seasoned business and IT professionals, with extensive experience in Business Process Management (BPM) and general business management, who are focused on the application and implementation of IT in business and the use of BPM to achieve effective and efficient business operations.
Globiva is backed by a team of BPM professionals who are driven by innovation, customer centricity, accountability, respect, and employee centricity. They are passionate about solving our customers' problems by bringing together a solid scientific background, substantial business, managerial and consulting experience, personal involvement, and flexibility.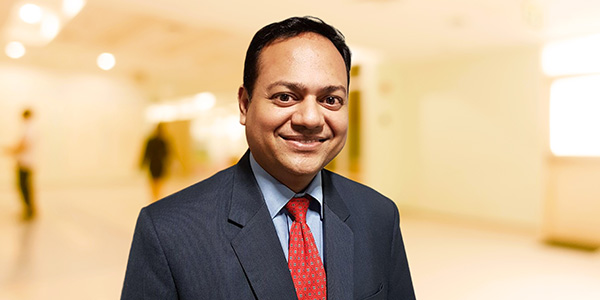 Navneet is a well-known industry veteran and has over 25 years of work experience with many global organizations of repute. He has expertise in Business Process Management in business transformation, operations, transitions, and relationship management in both onshore and offshore geographies. He has held senior leadership positions at Genpact and other leading global BPM companies. Navneet has led business analytics and transformation for various Fortune 500 companies in the process of product innovation.
Navneet has set up large business operations of over 20,000+ people across BFSI, retail, travel, e-commerce, digital, and telecom verticals. He has also worked with Honda Cars and Tata Motors in supply chain management in his earlier engagements.
Navneet is an MBA from FMS, Delhi, and B.Tech (Hons)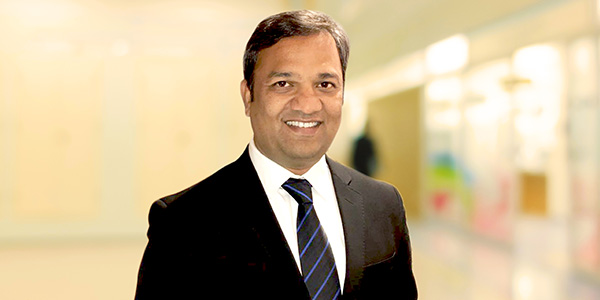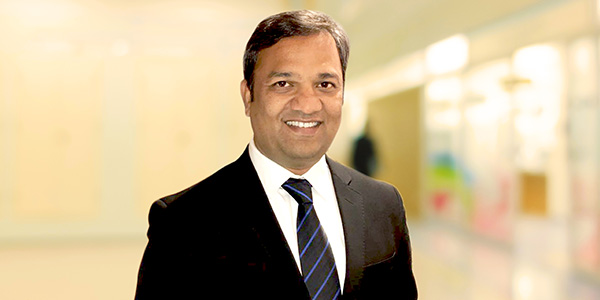 Vikram is a well-known business process management and banking industry leader. He has rich experience across banking, financial services, insurance, e-commerce, retail, travel, and telecom verticals. Vikram has set up large customer experience and high business impact projects for leading international and Indian BPM clients. In the last 2 decades of his work experience, he has led large-scale operations, managing over 10,000+ people across omnichannel platforms.
His business acumen in Digitization, Machine Learning, and Automation, has led to the digital road map for the BPM Industry to transform business operations. Vikram is known for his strategic thinking, leadership & execution skills.
Vikram holds a Masters' degree in Business Administration and a Bachelor's of Technology.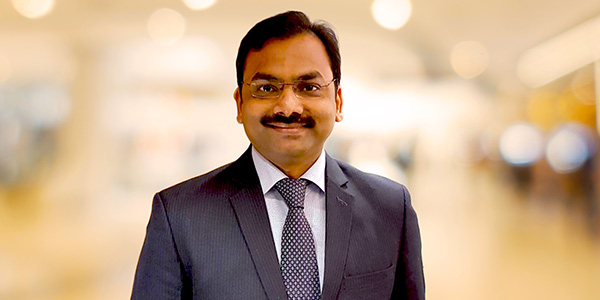 Ashish has 20 years of work experience. He has extensively worked in the Business Process Management industry across multiple geographies.
Ashish has held leadership positions in business finance and risk management with global BPM companies. He has expertise in corporate finance, taxation, financial planning & analysis, procurement, and commercial life. A large part of Ashish's experience has been in India and the Middle East across multiple industries. He has led various strategic projects in the field of analytics and internal system development. He has deep domain knowledge of technology and has deployed cutting-edge technology-driven solutions for business impact.
He is a Chartered Accountant (CA) from the Institute of Chartered Accountants of India and has a Bachelor's degree in Commerce from Delhi University.