Delivering the Extraordinary!
We ensure that our clients' customers have excellent experiences, delivered every time, through every channel, and by everyone, whatever their request is. At Globiva, we don't want just to support a client's business – we help transform their business operations by defining our client's goals and understanding the proper way to integrate technology into these efforts. Hence, improving the customer's experience, delivering tangible process improvements, and driving revenue through outcomes.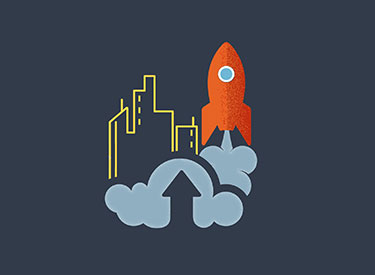 Who We Are
We are a business process management company, enabling end-to-end intelligent process improvement through technology.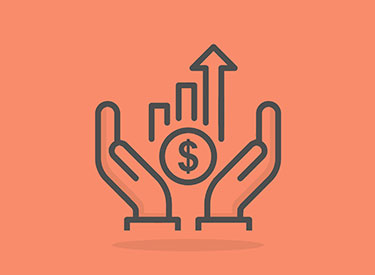 Our Mission
Our mission is to empower people and workplaces by advancing HR practices and by maximizing human potential.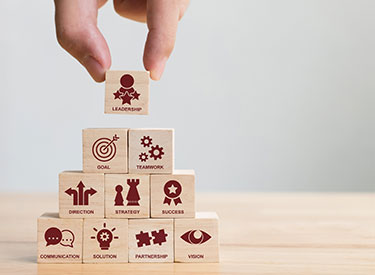 Our Vision
Our vision is to build a world of work that works for all.
Our History
After many years of working together at one of the world's largest BPOs, Navneet Gupta, Vikram Singh Nathawat and Ashish Goyal founded Globiva with the vision of helping businesses transform their operations through an excellent customer experience. Globiva started as an implementation of a partnership in 2017 but commenced operations in early 2018 with our first delivery center in Gurgaon, India.
Over the years, Globiva has become a trusted partner for prestigious brands across many industries, both in India and overseas.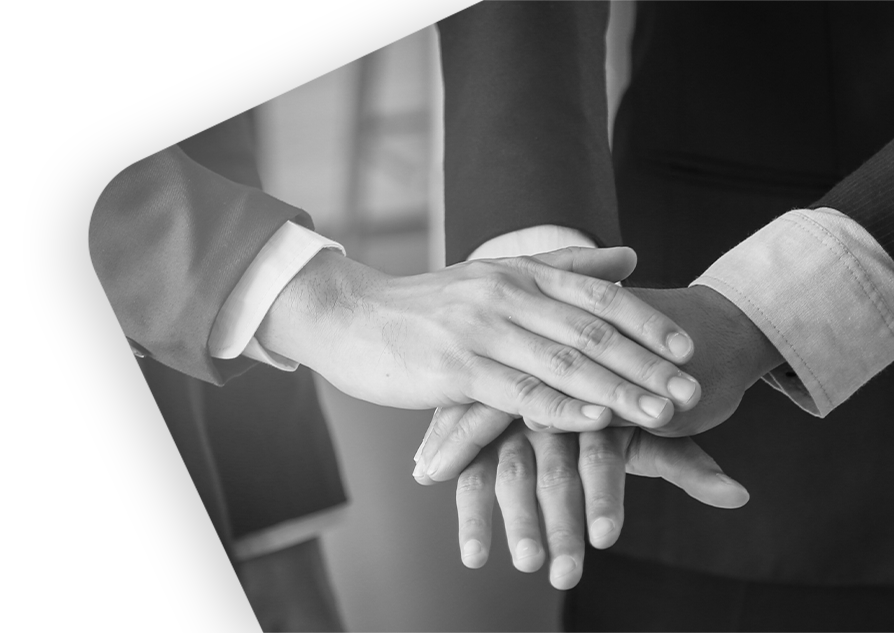 More About Globiva
By entering the Business Management Processing eco-system at an early stage, Globiva has been able to gain an advantage in knowledge and experience. We take pride in being India's fastest-growing Business Process Management (BPM) firm.
At Globiva, our approach offers a connected view of business to drive the relationships between your strategy, processes, systems, and platforms. Our unique combination of skills, approaches, methodologies, frameworks, and tools gives us an unrivaled ability to generate value quickly. We combine our clients' business drivers with our well-proven solutions and assets, backed by deep industry and functional knowledge, to help organizations quickly realize the value of their BPM investment through positive business change.
Globiva has been consistently ranked among the leading BPM companies in India and globally. We have a team of highly skilled and certified BPM experts developing cutting-edge measurement and research tools to drive business change and enable a more agile connection between people, processes, and technology. We partner with clients on their end-to-end journey for strategies to be executed and processes effectively analyzed, improved, automated, and integrated into the systems/platforms that interface with our clients' customers.
Our integrated IT and BPM solutions approach enables us to unlock business value across industries and service lines, and address business challenges for our clients. Utilizing innovative business excellence frameworks, process reengineering, automation, ongoing productivity improvements, and the latest technology platforms, at Globiva, we help our clients to achieve their cost reduction objectives, improve process efficiencies, enhance effectiveness, and deliver a superior customer experience. We've helped dozens of organizations leverage the full potential of their business transactional data to enhance their productivity, product & service quality, and compliance.
Our core values
Exceptional delivery happens when values are aligned.
As a process transformation company, we go the extra mile, delivering beyond contractual KPIs. With a culture of delivering extraordinary results, we are committed to providing our clients with value-added services supported by world-class people, tools, and tested methods.
Our values are the backbone of our culture. They define who we are, what we stand for, and how we operate. Since our inception, they have been our compass guides, delivering successful projects. Our people make a difference for our clients by having a significant impact on the success of our customers in a lean and agile manner.

We are committed to providing our clients with value-added services supported by world-class people, tools, and tested methods. All our employees share this commitment and provide specialist support that enables us to deliver the best customer experience.

Nothing is more important than our clients and our reputation. At Globiva, doing things with integrity is not optional or situational. More importantly, the value of integrity applies to all our employees. We operate with trust, transparency, and honesty.

"Passion to Perform" is more than just a claim at Globiva – it is the way we do business. Our focus is on transforming the experiences of our clients and their customers. We don't accept the status quo – we always aim for more.

We encourage co-workers with potential and stimulate them to surpass their expectations, empowering them to be their best. At Globiva, we invest more in the knowledge of our employees and are always looking for new ways to learn.

Agility, we believe, is at the heart of all performances. Our approach aligns our priorities to provide solutions, translate strategy into execution, and help accelerate innovation, increase productivity, reduce costs, and optimize asset utilization.

Courteousness as our core value teaches us that while we are top-rated in the industry, it is impossible to know everything. Therefore, we always welcome opportunities to learn through and with clients and employees.