How Globiva Reduced AHT for India's Leading Private Bank
About Our Client
India's Best Mid-Sized Bank
Our client is one of the leading mid-sized banks in India with assets, deposits, and loans. With over 400 branches, the bank provides a broad spectrum of retail, corporate, and investment banking products to over 9 million customers. Because of the company's strong commitment to growth across all segments, it has become a leader in Digital Banking and one of the top four credit card issuers in terms of average retail spending per card.
Background
Although the bank had a stable partnership with the world's largest BPO services provider to manage its Customer Experience operations, our client had recognized that pervasive, seamless, and flexible digital process automation was necessary to optimize operating efficiency, customer experience, and, ultimately, to realize a strategic competitive advantage.
The client needed to add another partner to its outsourcing network to add competition & drive better performance to achieve these goals. However, after 10 months of detailed RFP evaluation, Globiva was selected owing to the following advantages:
Better price
Customized operating model
Strong data security practices
Quick ramp-up capability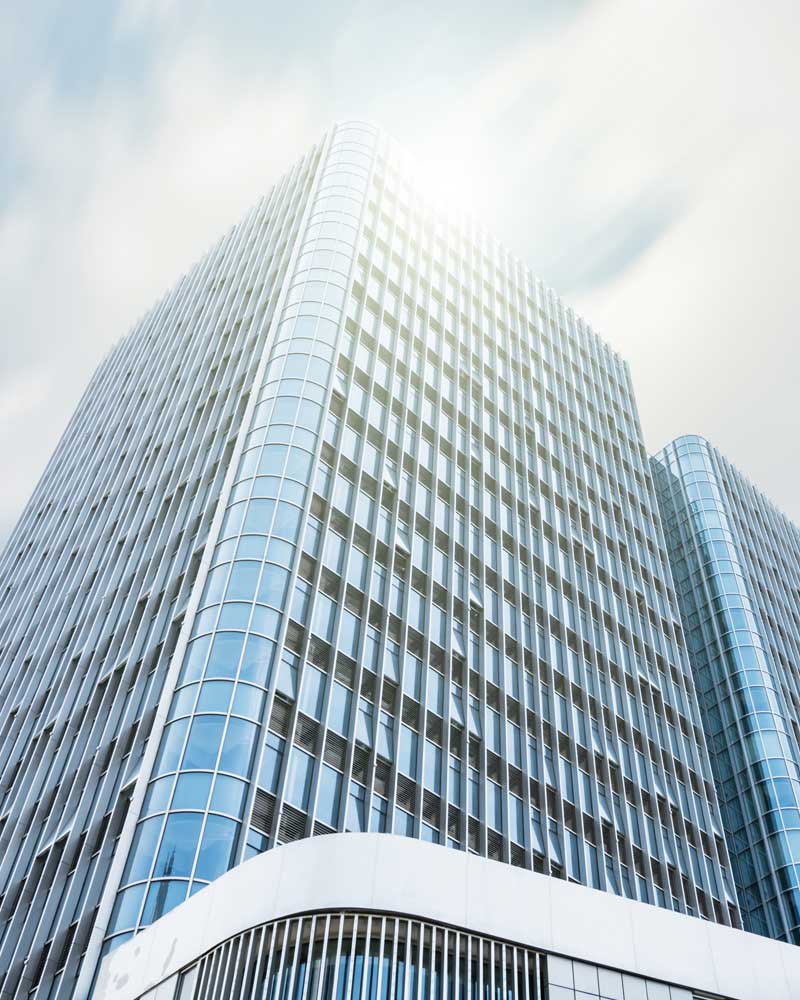 The Challenge
Banking and financial service organizations face significant challenges in adapting to changing customer requirements and market forces.
Other difficulties that our clients have encountered include:

High Average Handle Time (AHT) leads to excessive call abandonment, frequent service level failure, and high operating costs.

The inability to ramp up quickly following growth in business volumes has led to the high level of missed service opportunities and low C-SAT scores.

Low cross-sell success leads to missed revenue opportunities and increased contact center operating costs.
Our Solution
Based on the speed of delivery, manageability, and consistent, seamless implementation, as well as the breadth of process capabilities, we were able to provide the following solutions:

Deep-dive into call-type & agent-wise AHT to help identify improvement opportunities. Daily reduction targets are driven along with recognizing the best performers.

Detailed calibration was done by the client. The deployment of standardized assessment tests & a robust hiring engine has enabled quick & high-quality hiring.

We set a personalized target glide path based on past performance while implementing effective utilization of high performers' basis volume & channel mix.

A 22% reduction
AHT from 612 sec to 478 sec

1.2x increase
C-SAT from 30% to 68%

2.7x upliftment
X-sell revenue from 40k to 150k

500+ FTEs
delivered within 6 months
As a part of the organization-wide initiative to deliver future banking technologies and processes, we were hired to support the project team at one of India's leading Mid-Sized Banks. And during this time, our operations, support, and solutions created the following impact:
With the help of Globiva, the bank generated operational benefits in the area of cost and time savings and improvements in efficiency and transparency as there was a 22% reduction in their AHT. The AHT was reduced massively, from 612 sec to 478 sec. Also, a high degree of user acceptance was achieved through the continuous focus on digital transformation and human-centric capabilities, which led to a 1.2x increase in C-SAT from 30% to 68%.
More importantly, our client has seen very positive results right from the beginning and has garnered business improvements that are impressive and measurable. With a 2.7x upliftment, there was an enormous increase in X-sell revenue from 40k to 150k. Based on the speed of delivery, manageability, and consistent, seamless implementation of our BPM solutions, we were able to deliver 500+ FTEs within 6 months.